20/11/2008
Pictures of mum's china dog.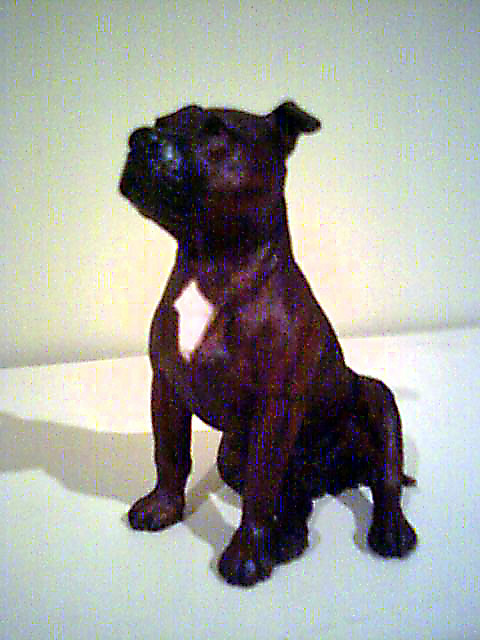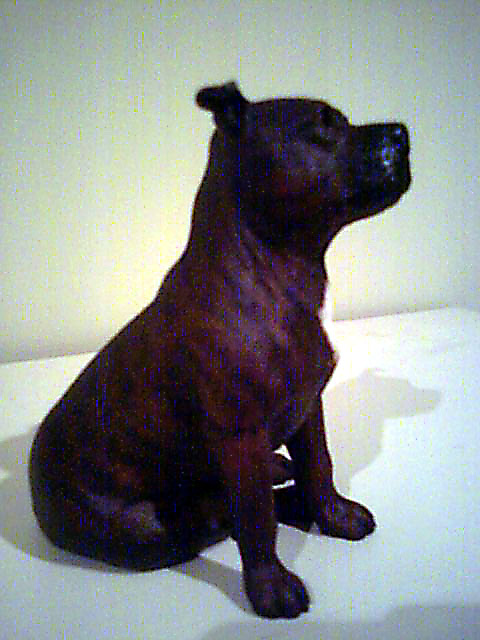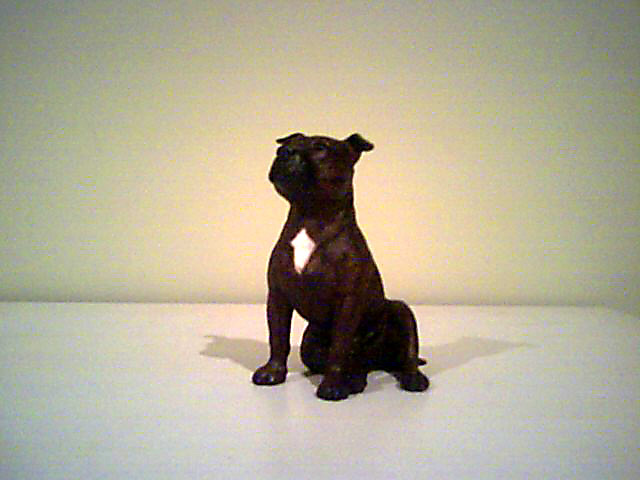 16/8/2007
The front and back of the service sheet for poppa's funeral.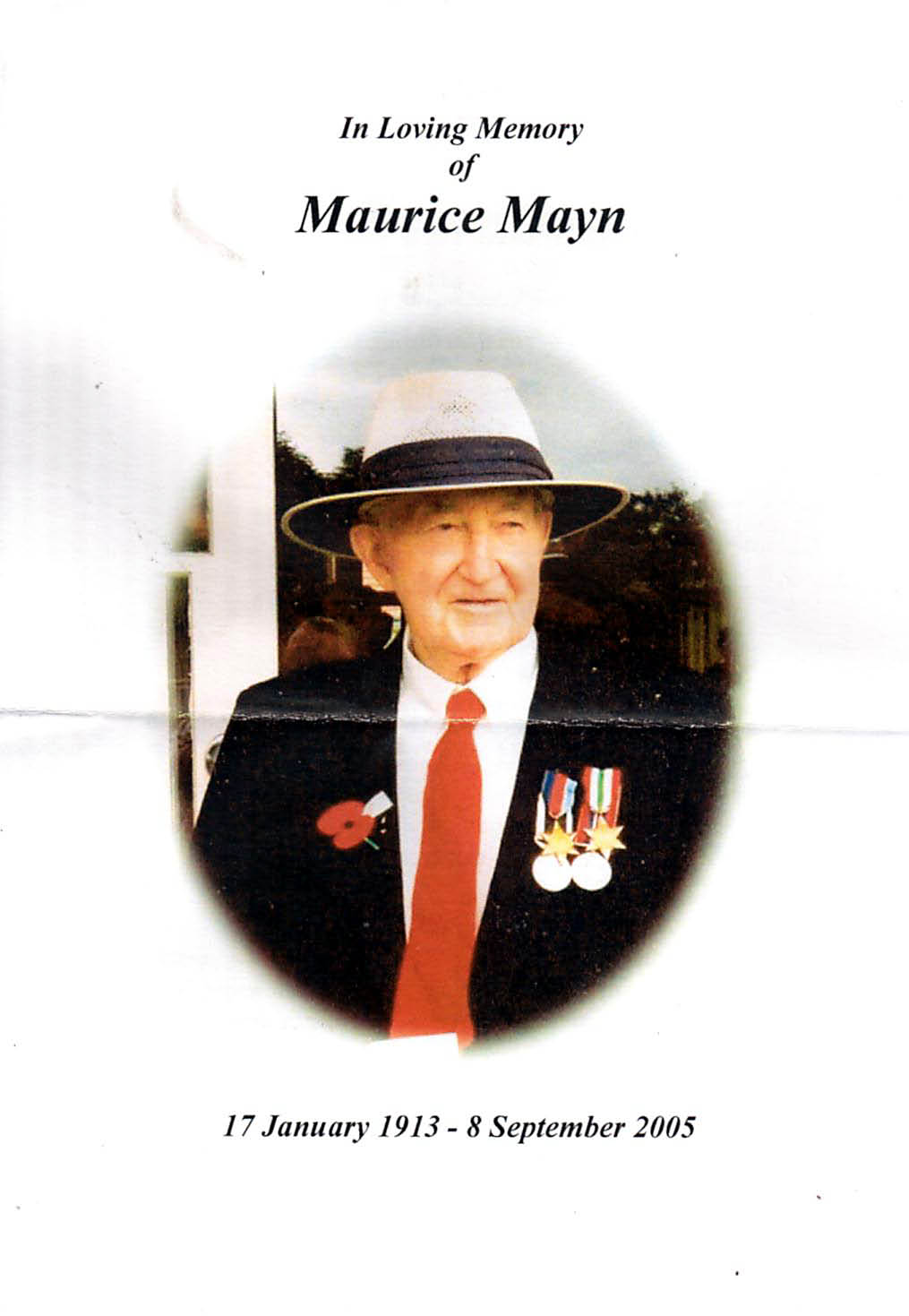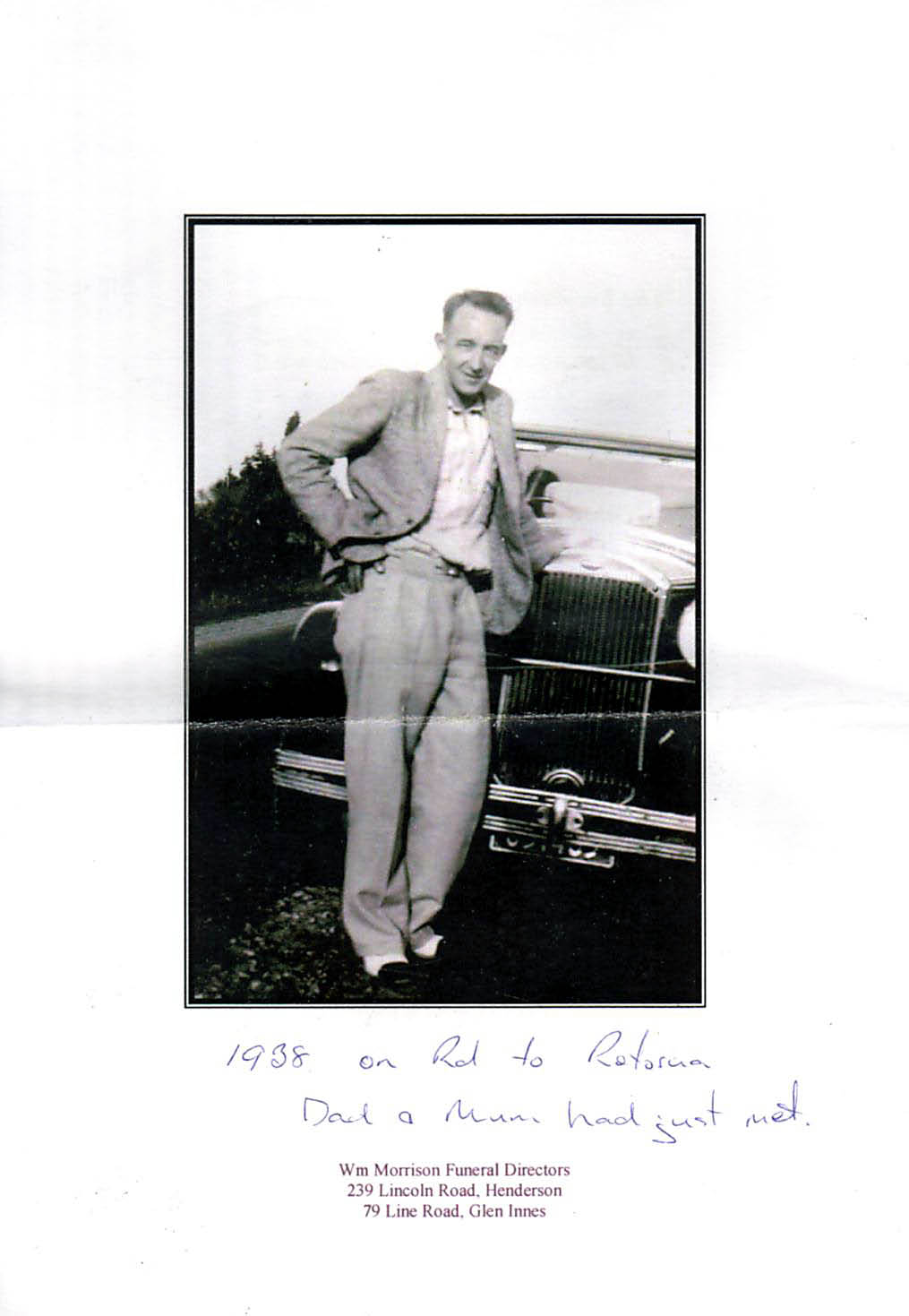 4/8/2007
Some Family. Ignoring shadows: Uncle Geoff and his Christina, next to Jill and a bunch of others.
Cousin Tracey is the spunky blonde in the front row and my brother Matthew is to her left.
Those kids on his knee are brother Maurice's Chloe and Louis.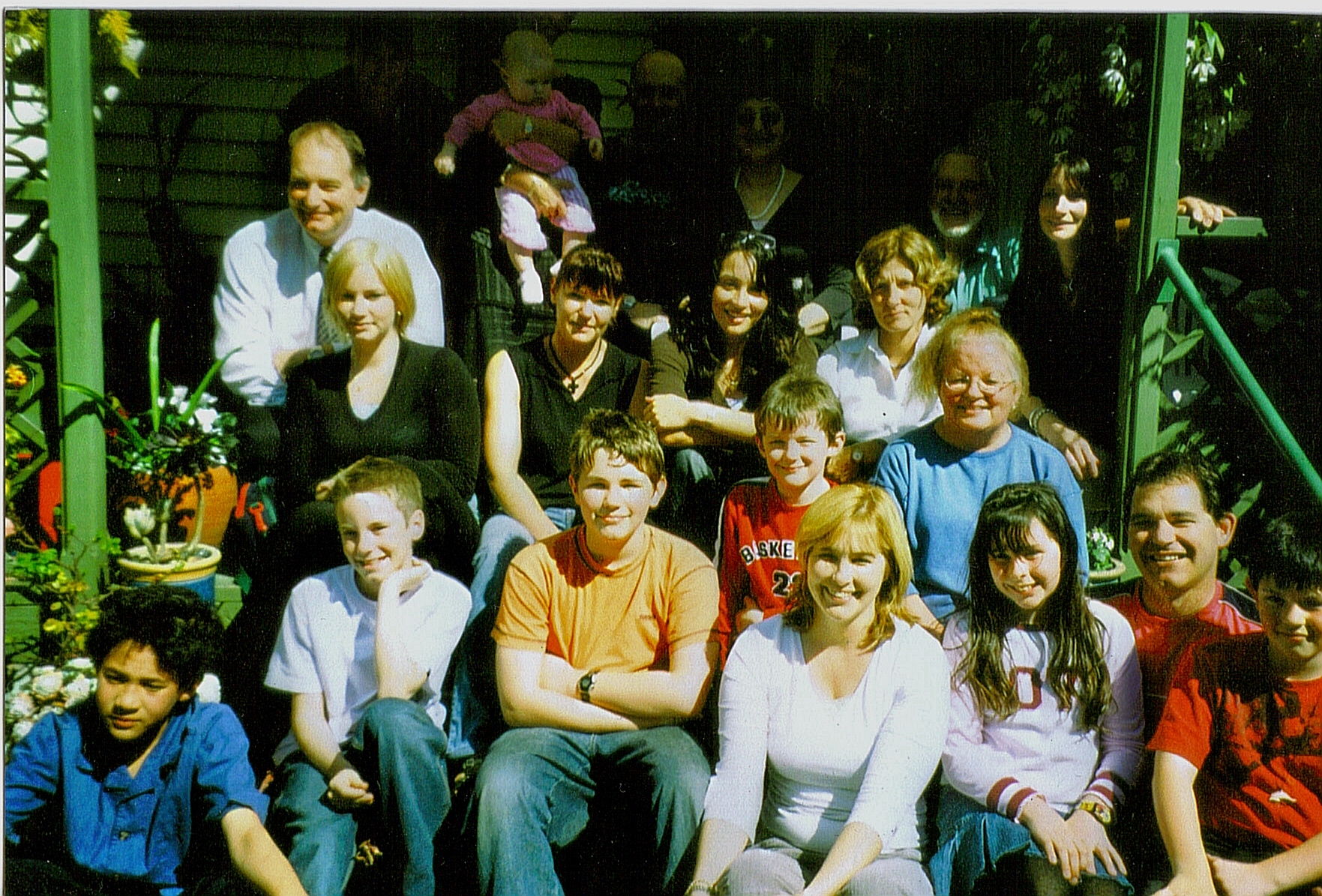 More family. (Mum, Jill [Matt's wife]; whosit, Dad, Tris [Maurice's wife], Maurice; Louis, thingy, Chloe, Nicholas)
You know, I really should know all their names.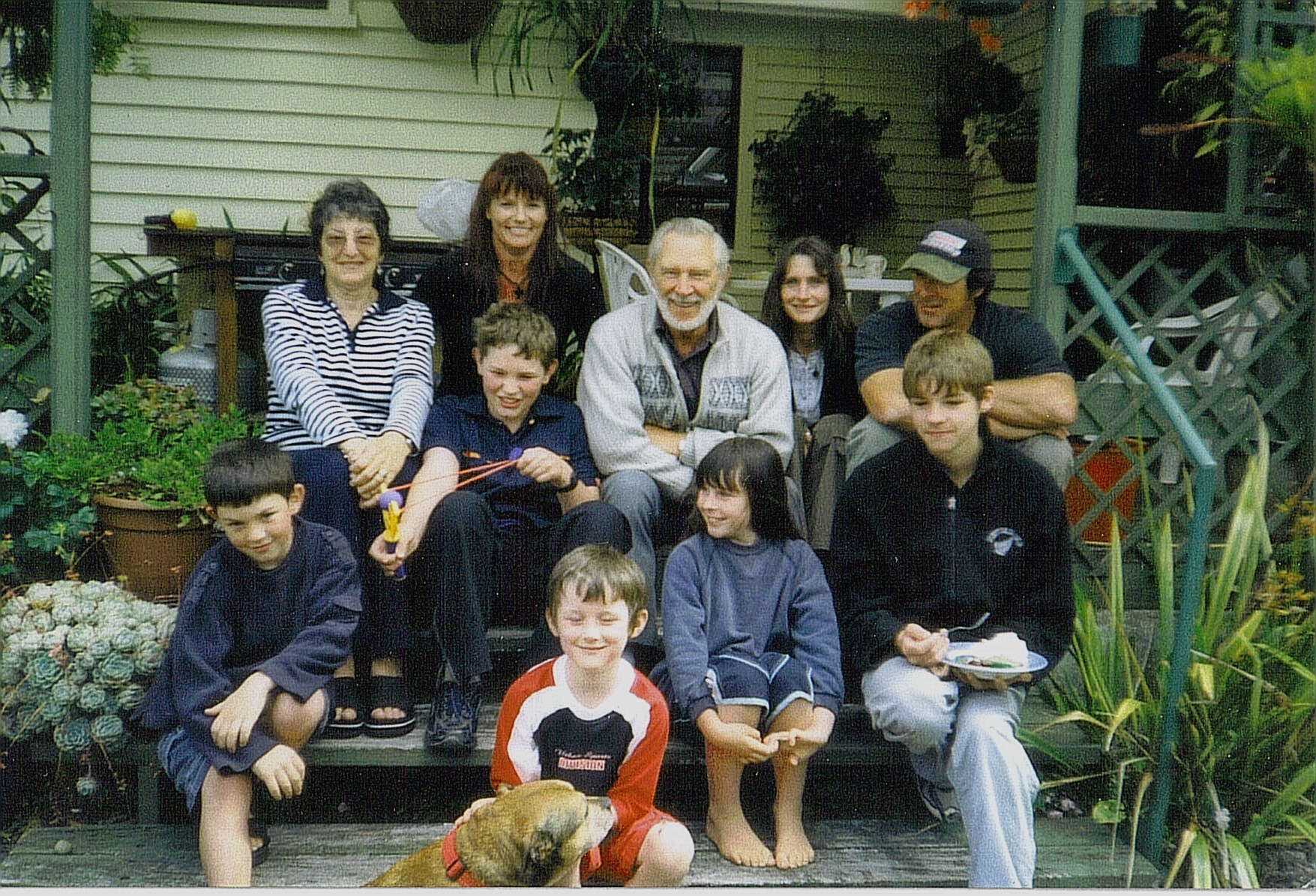 Cola. Awwww. (Belongs to Tristan, Maurice's wife. She's the brunette directly above Chloe in the picture above.)