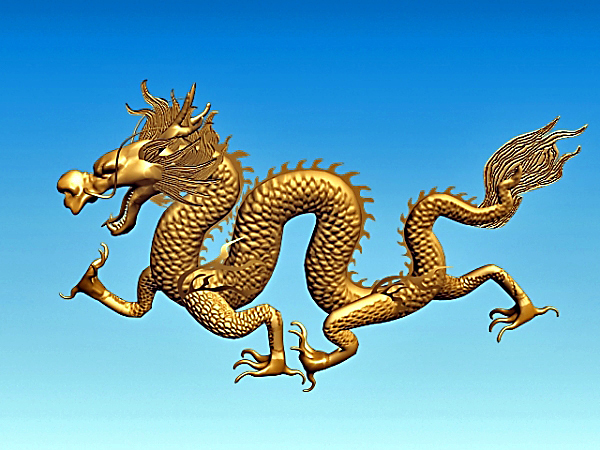 Internet Encyclopedias
Stanford Encyclopedia of Philosophy
Internet Encyclopedia of Philosophy
Chinese Philosophy Resources
Nineteen Lectures by Mou Zongsan
Translated by Julie Lee Wei with an introduction by Stephen Angle.
Donald Sturgeon.
Chinese Cultural Studies: Texts
P. Halsall's CUNY course resources.
Links for Chinese Religions and Philosophy
Joseph Adler's page for Kenyon College
Internet Guide for Chinese Studies
Hanno E. Lecher's page for Heidelberg University
Chinese Philosophical eText Archive
Stephen C. Angle's page for Wesleyan University
Chad Hansen's Chinese Philosophy Pages
Daoist-oriented perspectives (through Hansen's theoretical lens)
Russell Kirkland's page of useful condensations for Georgia University
Richard Hooker's brief summary articles.
---
General Resource Pages
Notes on logical notation
Guide to referencing
---
.